3rd Annual PIG ROAST for C.I.D.E.R.
Saturday, July 25th
Snow Farm Vineyard 190 West Shore Rd. South Hero
Food Served 4:00 – 6:00pm
Pork, Baked Beans, Potato Salad, Cole Slaw, Rolls & More!
Live Music 5:00 – 7:30 from The Yankee Pot Roast Band
$10 Donation to C.I.D.E.R. / $5 Kids age 12 and under
Tickets at the Door
SPONSORED BY:
KEELER BAY SERVICE AND SALES
SNOW FARM VINEYARD AND WINERY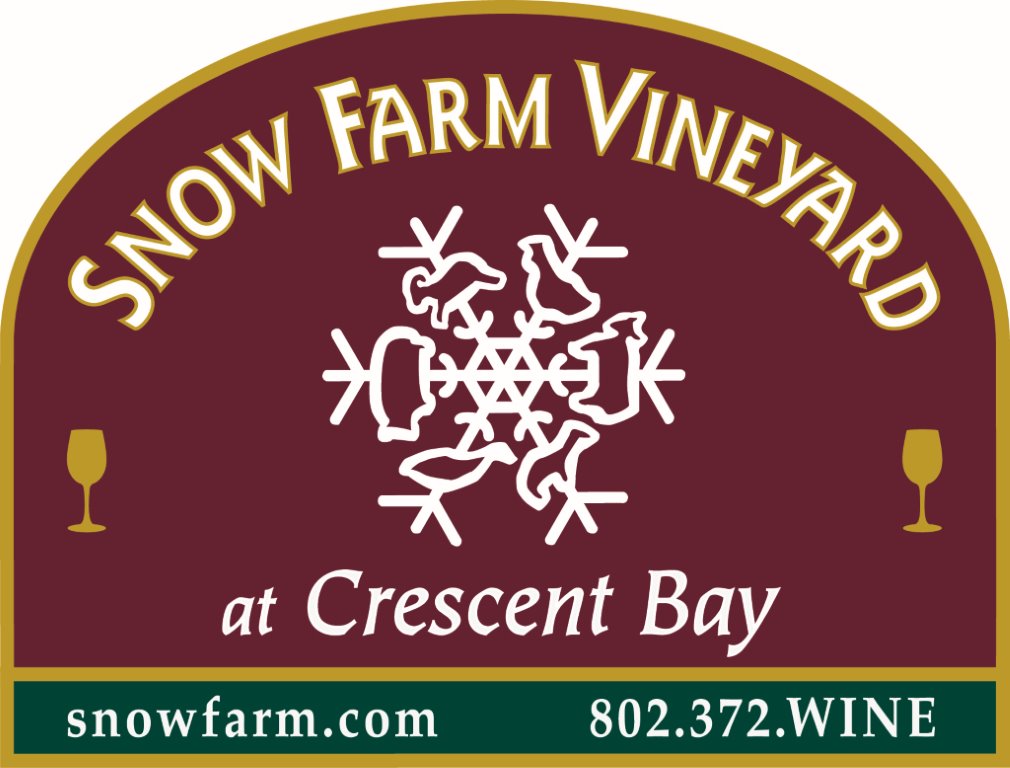 Support an essential resource in our community with Wine, Pork, and Music.  The Band Yankee Pot Roast will be playing on the Atrium Stage from 5-7:30 pm. A percentage of all wine sales will be donated to C.I.D.E.R. Bring your own chairs and blankets for seating on the lawn.  Parking in the North Lot will be available.
The mission of C.I.D.E.R.
C.I.D.E.R., Inc. is a 501 (c) 3 non-profit, human service organization.  C.I.D.E.R.'s mission is to develop and foster resources that enable the people of Grand Isle County (Vermont) to live in their community with dignity.  C.I.D.E.R. accomplishes this by providing direct services and collaborating with other individuals and groups.  C.I.D.E.R. feels a special responsibility to elders and persons with disabilities.
C.I.D.E.R. is a membership organization with currently over 400 members in the fold.  Membership allows you to be on the board of directors and also to vote for the slate of officers and the board of directors at the annual meeting usually held in October.  It also gave you an opportunity to view and purchase items at our annual Apple Blossom Barn and Bake Sale when we sponsored the event in the past.  More importantly, members of C.I.D.E.R. know that with their membership and support they are making a difference in the lives of Grand Isle County elders and persons with disabilities.  Our sincere thanks to all who are paid-up, "card-carrying" members of C.I.D.E.R.