Contact Form Shortcode Error: Form 1 does not exist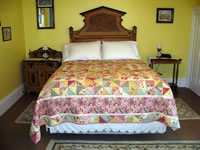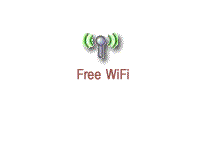 Full Season May 1st – October 31st
(Off Season by prior reservation only.)
There is a two night minimum.
$150 per night for all rooms
(Includes Breakfast)
Smoking Policy: Our Farm, including the B&B, is a SMOKE FREE Zone.
About Pets: We have many animals for you to enjoy, including a dog and a cat. Therefore we ask that you please leave your pets at home.
Cancellation Policy: You will receive a full refund if you cancel your reservation prior to 30 days before your reservation date. Deposits are not refundable after the 30 day cut off. 
Print